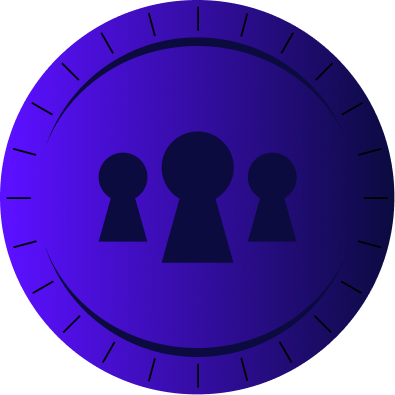 Own your own keys
Levain's self-custody wallet is built with multi-signature technology and HSM storage for optimum security.
Self-custody means full ownership of your keys and, therefore, full control of your funds.
Via Levain's wallet, trades can be executed in a quick manner when opportunities in this fast-moving market arise.
Add the latest tokens to your portfolio today
Rapid additions of the newest tokens on Levain give flexibility to those who want to get an edge in their portfolio and stay ahead of the curve.
FREE WALLET ADDRESS CREATION
Zero fees for unlimited wallet addresses
Set up as many wallet addresses as you need according to your operational needs, with no additional fees.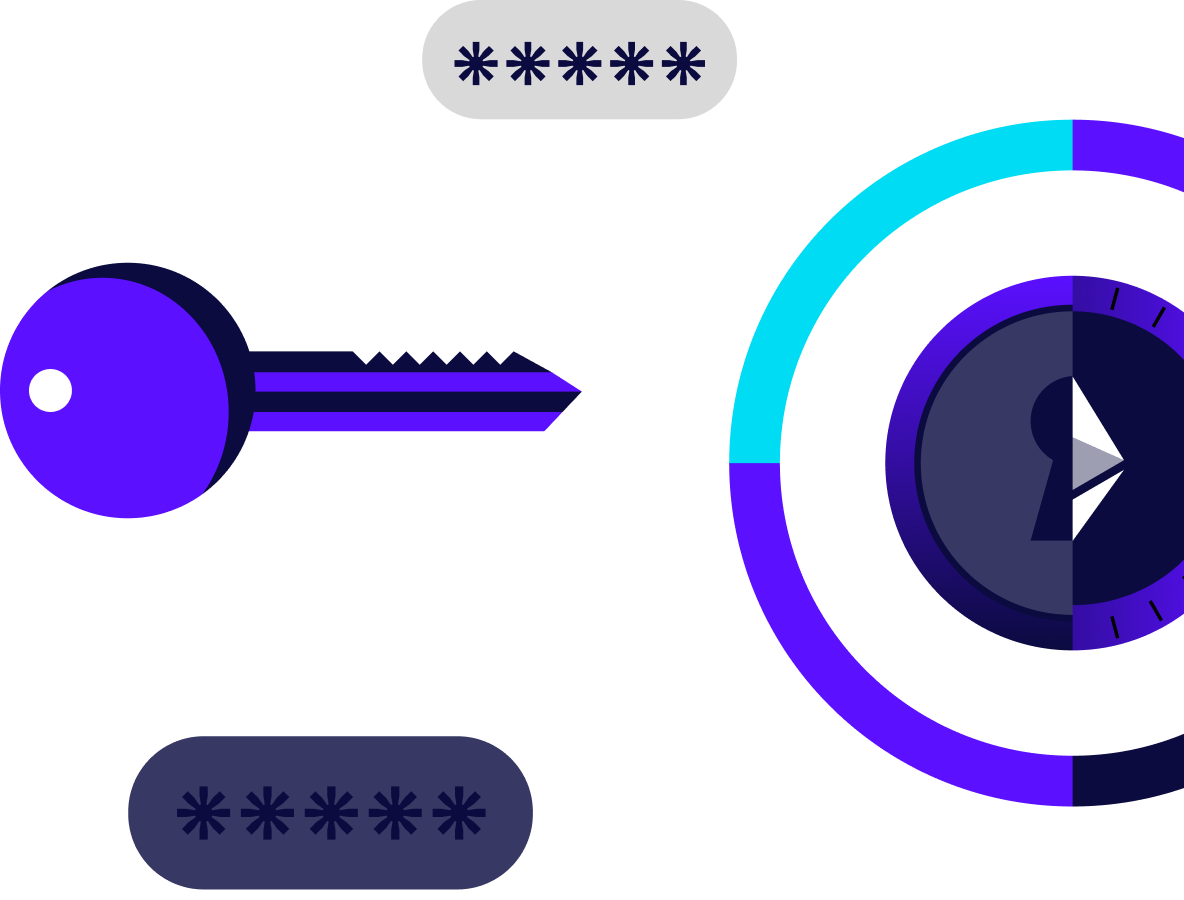 Fully integrated platform
Harness the power of DeFi with cutting-edge technology.