Secure Gateway
to DeFi for
Institutions
Unlock potential for your portfolio with secure self-custody
technology and instant access to DeFi.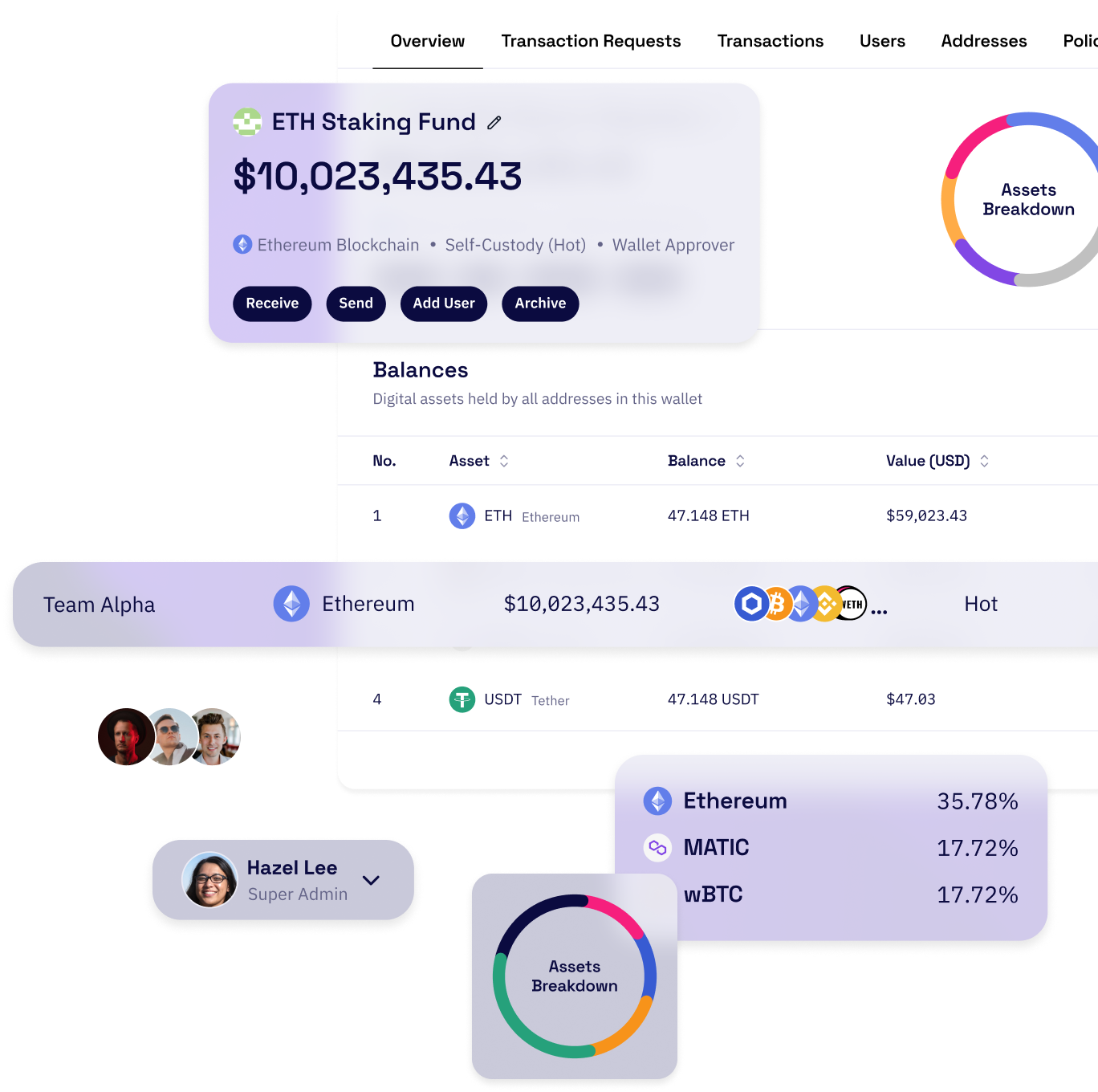 FULLY INTEGRATED PLATFORM
Harness the power of DeFi with cutting-edge technology
Leading expertise in institutional DeFi
Levain is the institutional vertical of Cake Group, a leading Singapore-headquartered digital assets innovator.
Since 2019, the Cake Group has served over 1 million customers across 190 countries, and has therefore acquired unique insights into the needs of institutions operating in the space of digital asset storage, monitoring, reporting and investing.
With this unique experience, Levain now has the ability to serve multiple verticals across the institutional DeFi landscape.
Commercial & Private Banks
Asset Managers
Trading Firms, Exchanges & Brokerages
Company Treasuries
Digital Assets Services Firm
Crypto & DeFi Platforms
Speak to us for your institutional needs
Please provide us with information about yourself and your business. Never submit passwords or credit card information through this form.